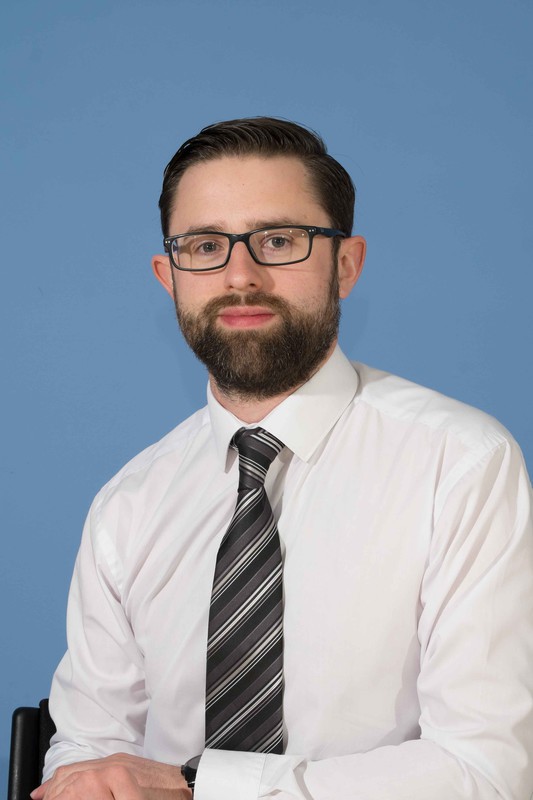 Christopher Tobin has been appointed managing director for Cleaning Scotland Ltd. Chris moves up from his position as financial director to take on a  more operational role, in addition to being responsible for the company's finances.
A former student of Glasgow University, Chris initially spent time working in operations within the licensed trade for companies such as Restaurant Group, Luminar, 3D Entertainment and the Laurel Pub Company. He then moved into accountancy before spending time as an area manager with Cleaning Scotland where he gained considerable practical experience in the field, allowing him to better understand the needs and wants of our customers.
He continues to work towards his Institute of Financial Accountants qualifications.